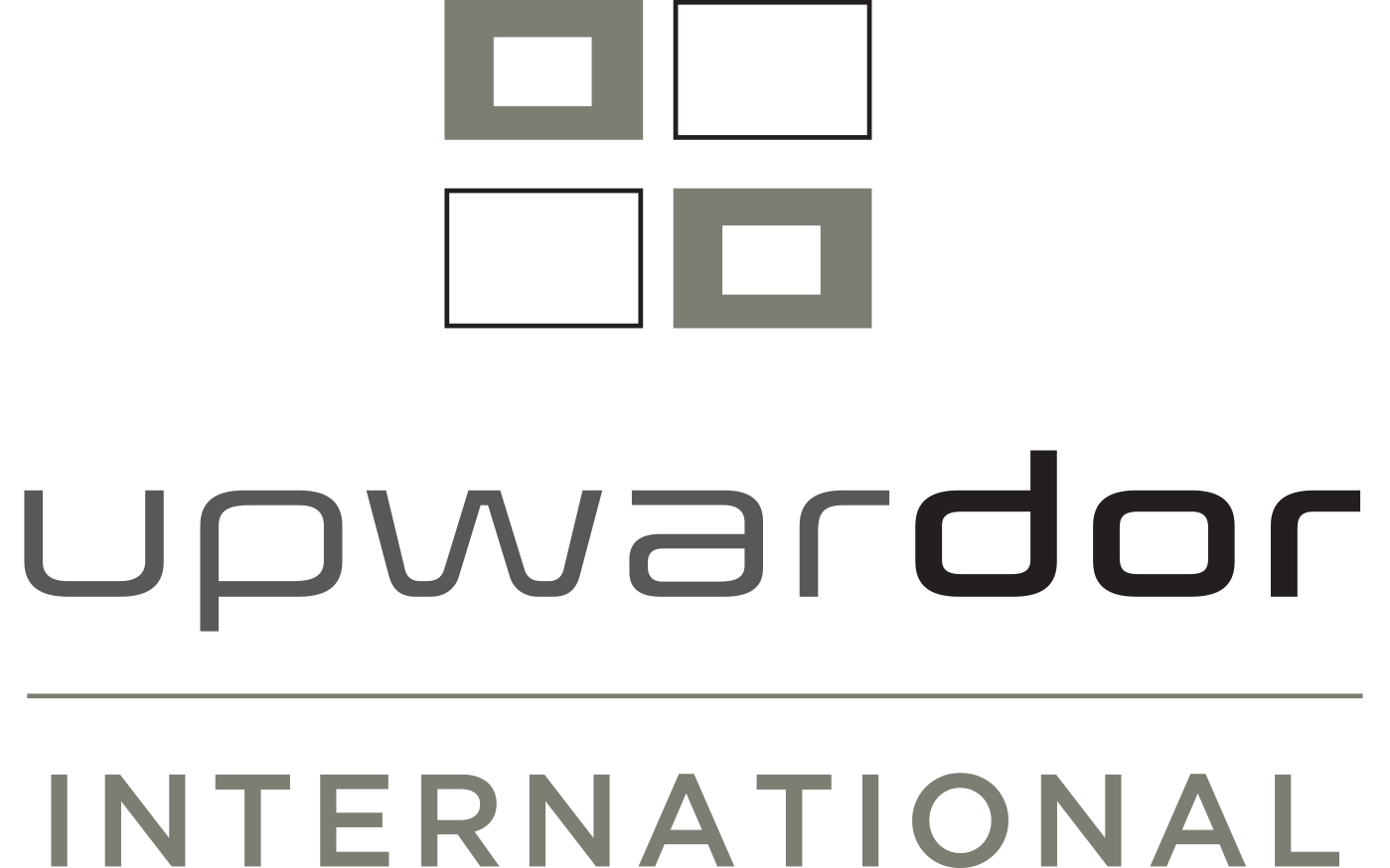 Upwardor inc. has some exciting news to share
To our valued customer partners,
As of July 1st, 2023, we will be launching a new company, Upwardor International Inc. to handle all non-domestic transactions. This change will enable us to establish a solid platform for continued growth for our products and to better service you – our customer. Further service enhancements are forthcoming and will be announced at a later date as they come closer to completion.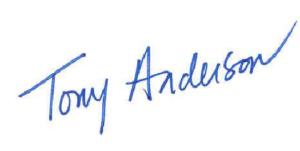 8025 Lawson Road Milton, Ontario L9T 5C4
Tel: 905.876.3667 | Fax: 905.876.3533