LiftMaster is a proud manufacturer of the highest quality garage door openers, commercial door operators, gate operators, and access control systems.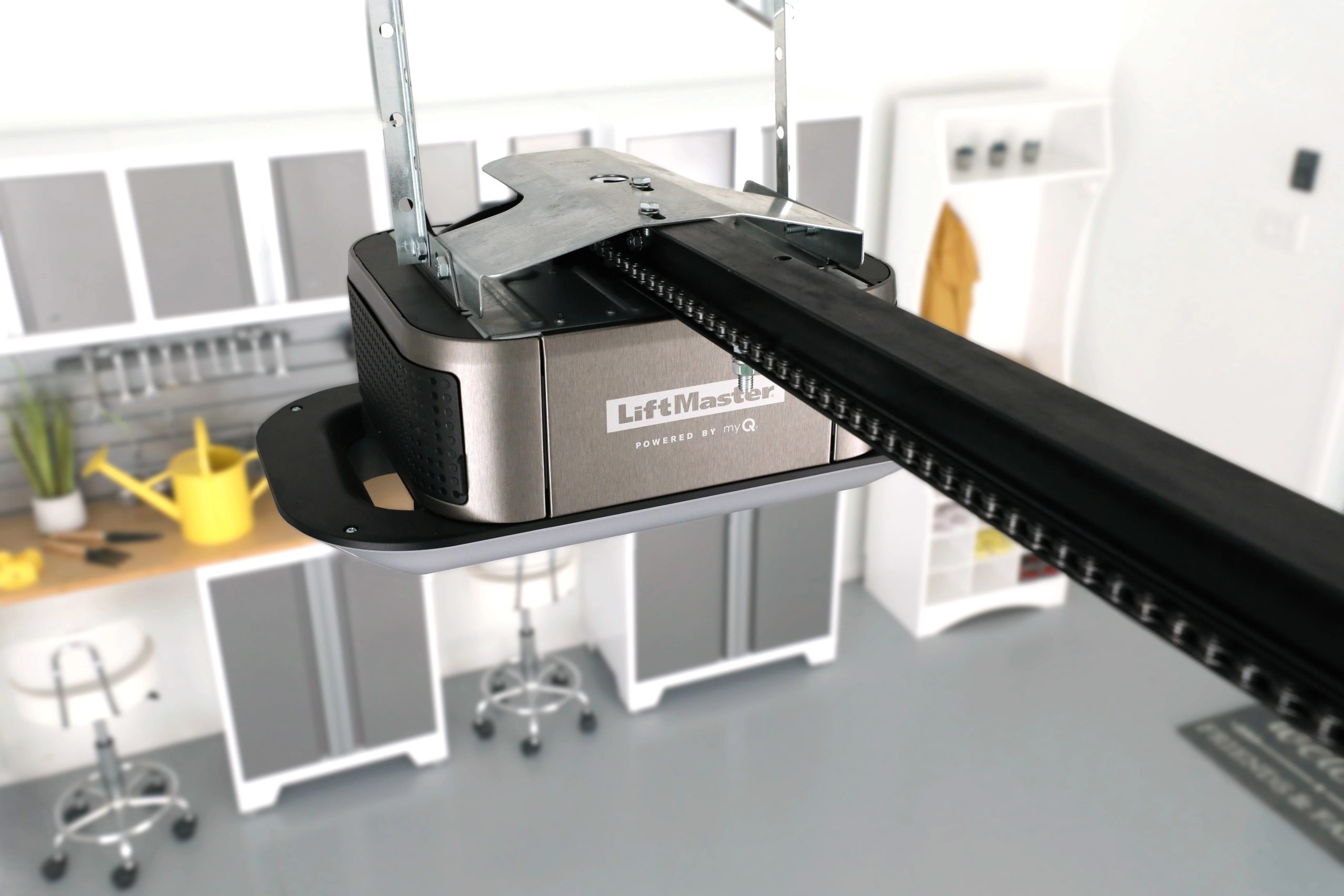 LiftMaster is the #1 brand of professionally-installed residential garage door systems and commercial door operators.
From garages to gates, make your home's busiest entryways smarter, safer and more securewith LiftMaster's professionally installed home access solutions.
From light-duty to heavy-duty applications, our Commercial Door and Gate Operators work 24/7 to keep your business running smoothly. Our entire commercial line is UL 325-compliant and customizable to meet your specific needs.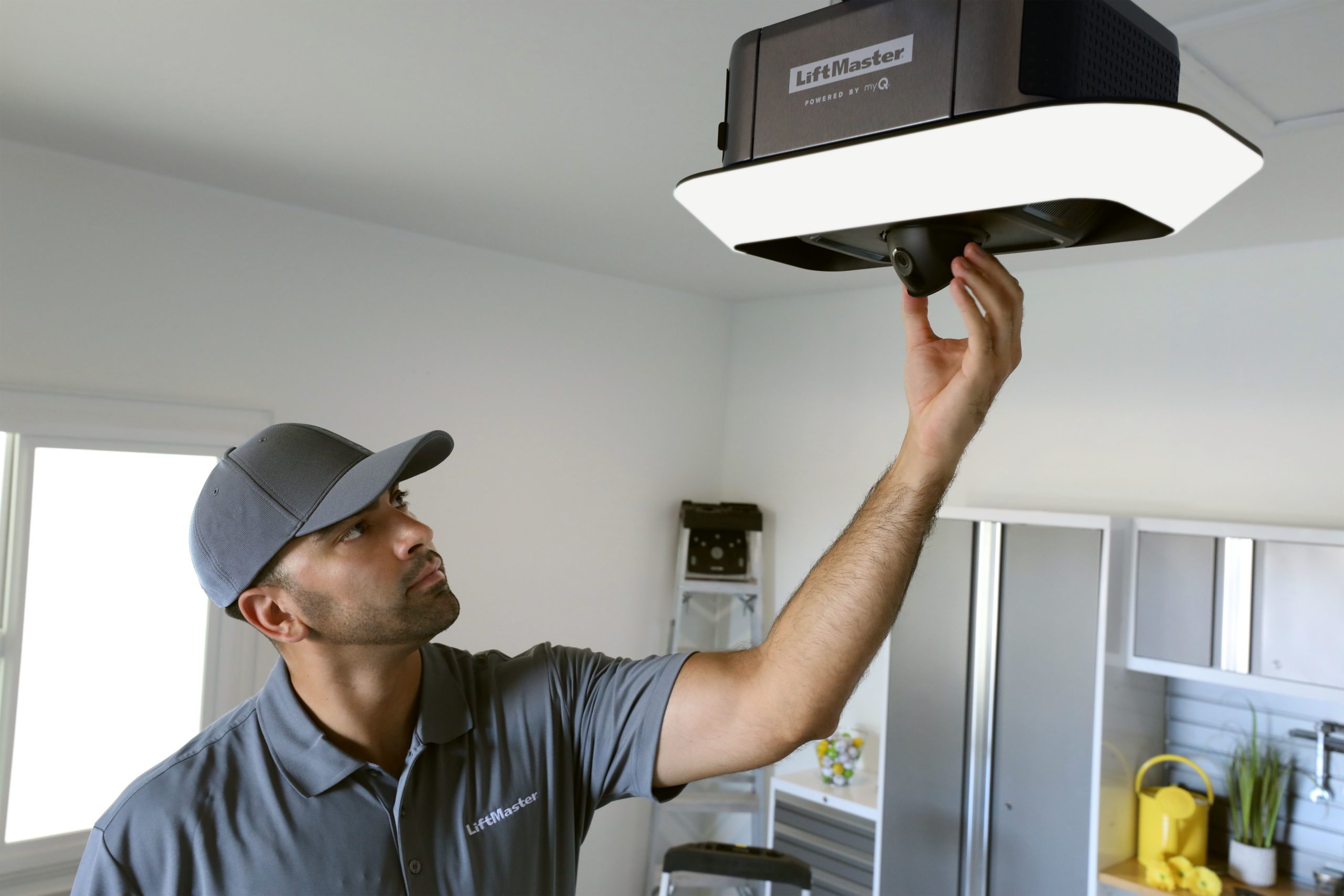 Make the most with Partner Connect
Achieve deeper volume discounts and savings while adding more value to your customers
8025 Lawson Rd. Milton, ON Canada L9T 5C4