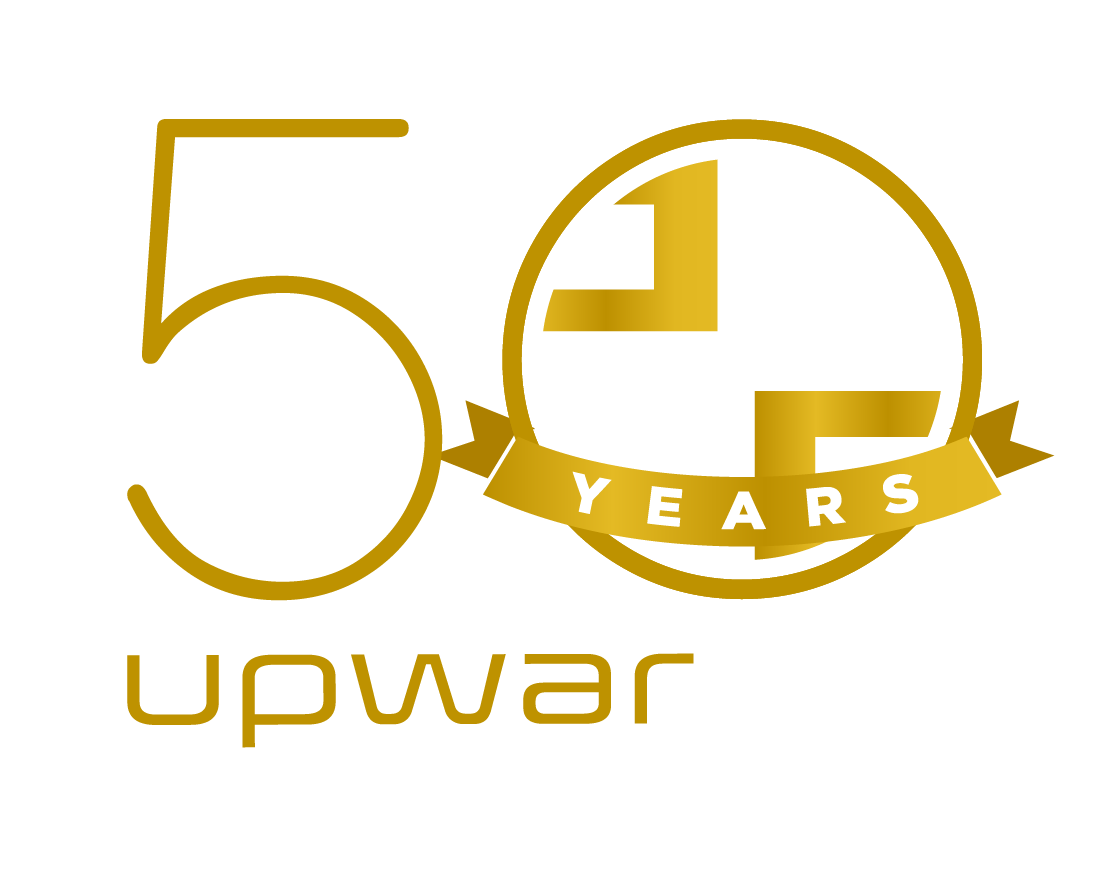 CELEBRATING 50 YEARS OF UPWARDOR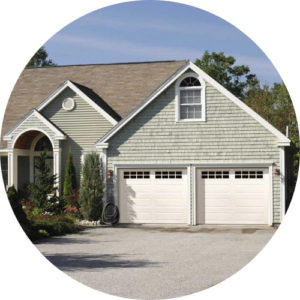 RESIDENTIAL LINE
Our latest residential doors & operators.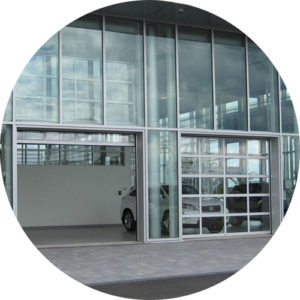 COMMERCIAL LINE
Our latest commercial doors & operators.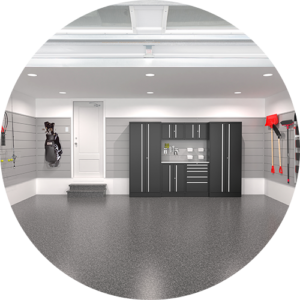 GARAGE ROYALTY
Premium garage & home organization products.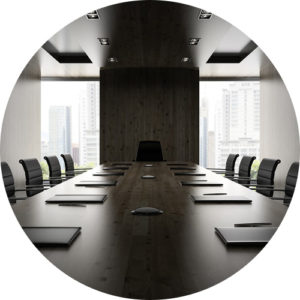 NEWS
The latest news & announcements.
We've Been Building Relationships For Over 50 years
Outstanding products, exceptional service and dependable repairs for commercial and residential garage door applications.
"We have been working with Upwardor for several years. We love the fact that they are a Canadian made product, manufactured right here in Milton Ontario, employing many Canadian families."
"I highly recommend Upwardor Inc. because of their quality products. We uses their products regularly and thus far, we have never had a complaint. Quality speaks for itself when it comes to Upwardor!"
"I've worked with quite a few people at Upwardor including the owner, everyone's goal has been to help me and my business be successful. Great people, great product, great company!"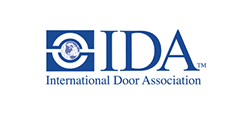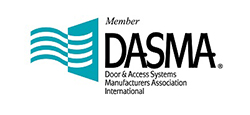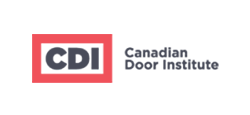 8025 Lawson Road Milton, Ontario L9T 5C4
Tel: 905.876.3667 | Fax: 905.876.3533