50 Year Legacy Of Excellence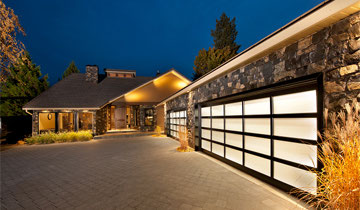 UPWARDOR IS BUILT ON A 50 YEAR LEGACY OF EXCELLENCE.
Customers and dealers across Canada have relied on Upwardor for over 50 years to provide outstanding products, exceptional service and dependable repairs for commercial and residential garage door applications.
We specialize in the manufacturing of a full range of commercial and residential sectional garage doors and door operating systems. From its inception, our company has been dedicated to research and development, which spearheaded the introduction of a variety of technologically-advanced doors and door operating systems.
THE HIGHEST QUALITY PRODUCTS AT THE BEST PRICE.
At Upwardor, we are committed to delivering excellence in everything we do. That's why we only feature the highest quality products at the best possible price; that's why we put so much emphasis on offering such reliable service and repairs.