Your first stop for all your building needs since 1947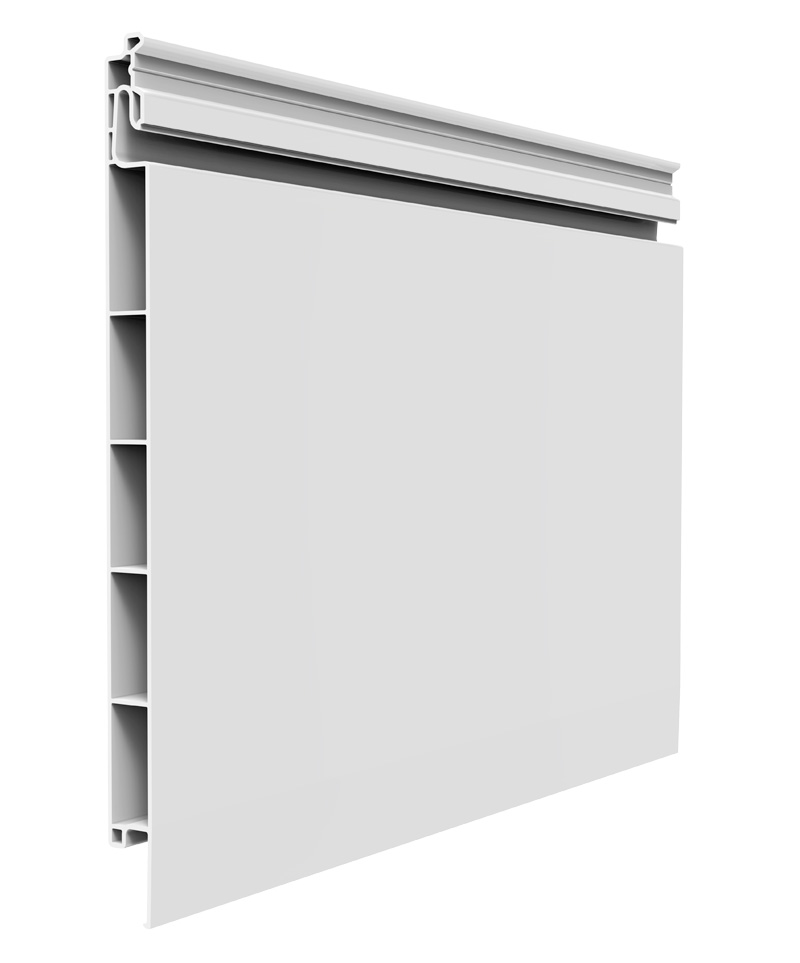 Introducing CrownWall, the strongest and most versatile slat wall system on the market. With dozens of compatible accessories and high-quality cabinets, customers have total flexibility when it comes to designing and organizing their spaces.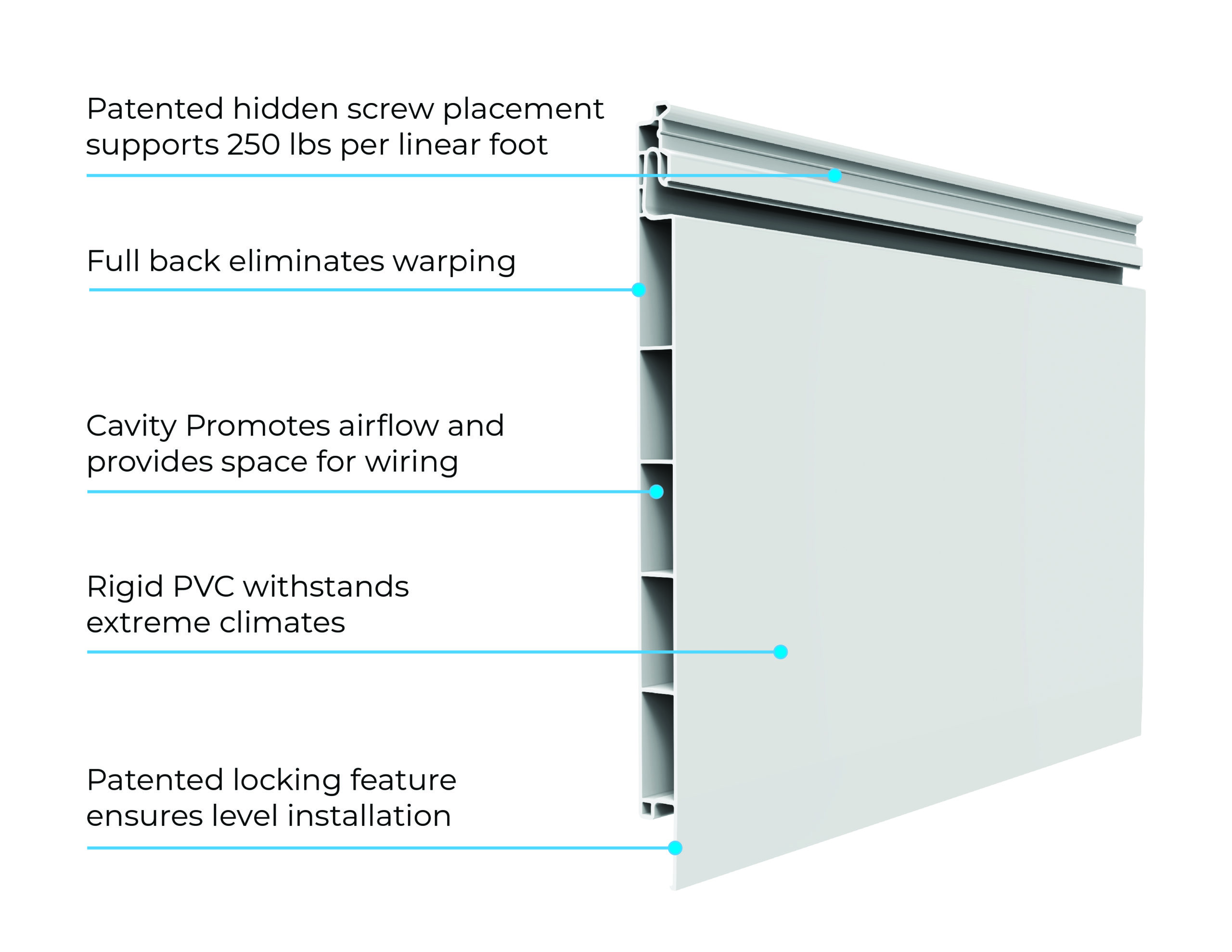 Faster installation time
Patented screw placement supports 250lbs per linear foot
Rigid PVC withstands extreme cold climates
Full back panels eliminate warping
8" designer panels
Smart trim for easy corner installation
Hidden screws for clean appearance
Universal accessory slot accepts standard accessories
Patented locking feature ensures level installation
Cavity promotes airflow and provides space for wiring
Flame resistant
Non-toxic material
100% recyclable
Made in Canada
Lifetime warranty

Garage Royalty makes it easy to store and organize almost anything in your garage, shed, laundry room, sewing room, craft room, basement or cold cellar.
We have a variety of heavy duty accessories specifically designed to hold bikes, hand tools, garden tools, hoses, shovels, car tires, ladders, cleaning supplies, shoes, clothing, storage bins, sports equipment and anything else you might need to organize.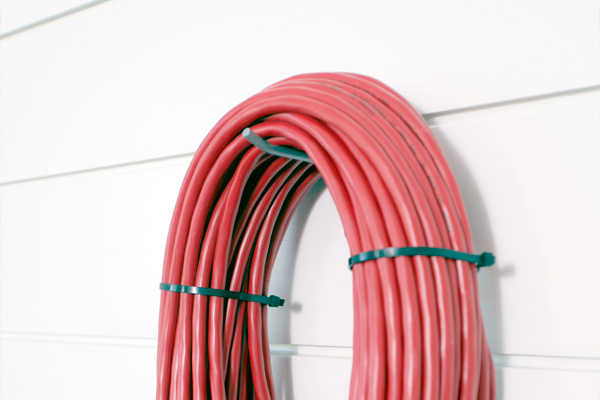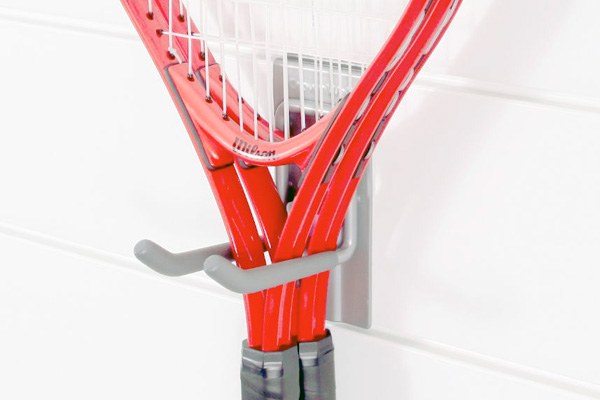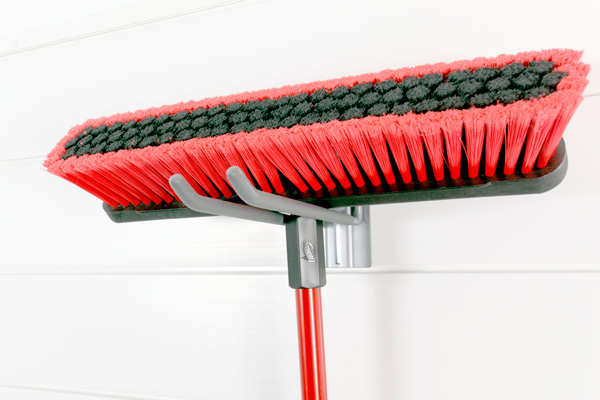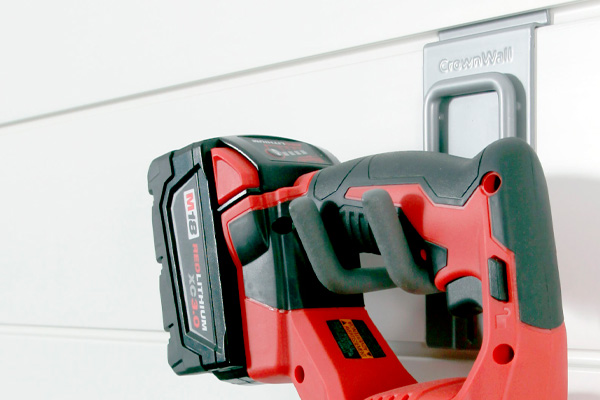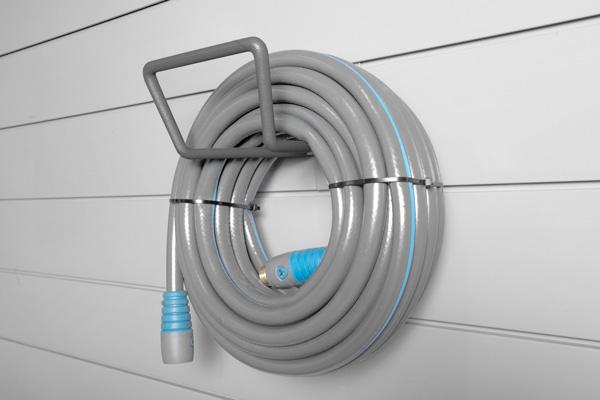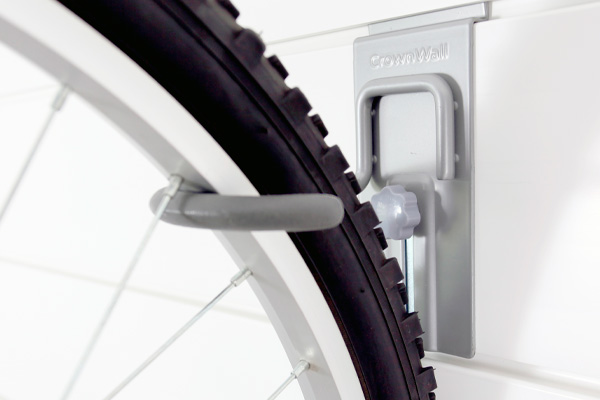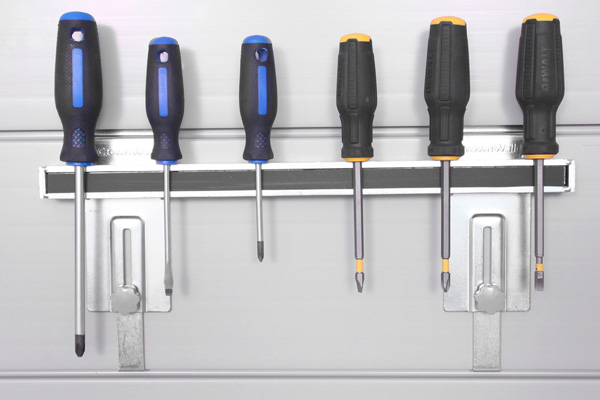 16″ Locking Magnetic Tool Bar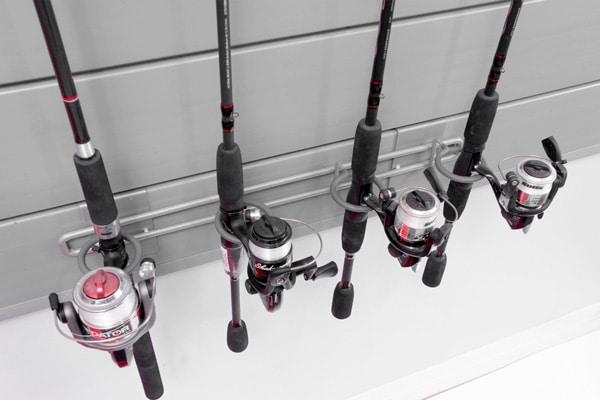 Fishing Rack (2-Piece Set)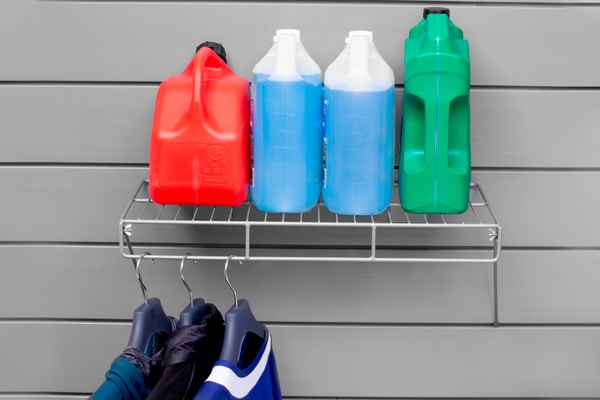 12″ x 24″ Wire Shelf with Rail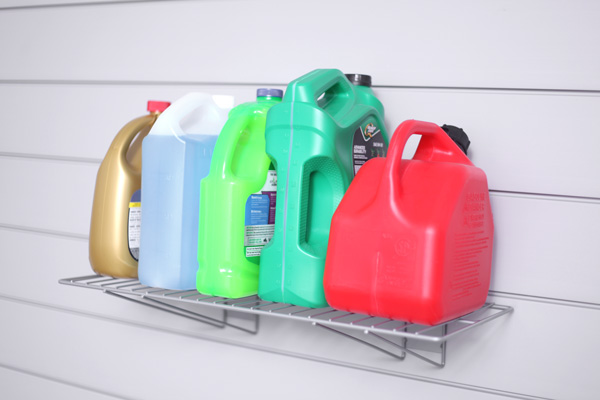 24″ x 12″ Wire Bracket Shelf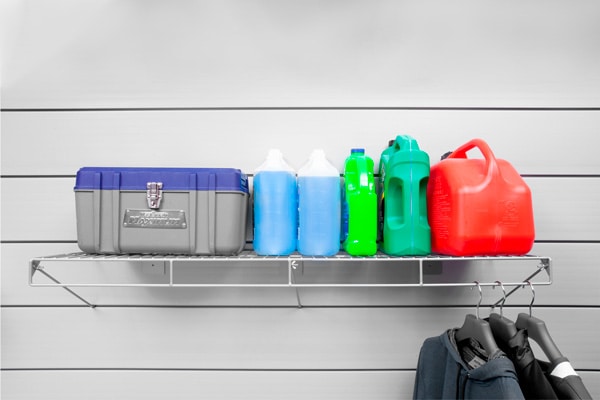 12″ x 48″ Wire Shelf with Rail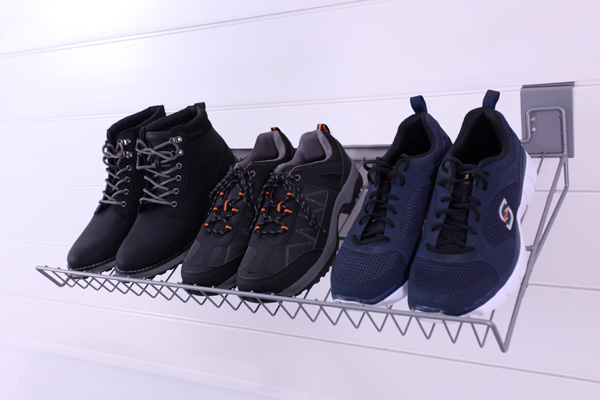 30″ x 13.5″ Wire Shoe Rack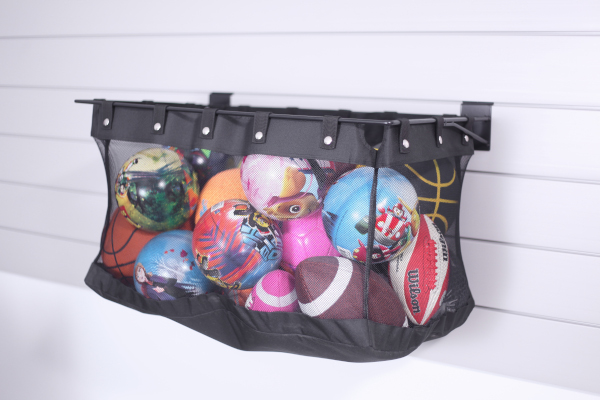 30″ x 17″ Deep Mesh Basket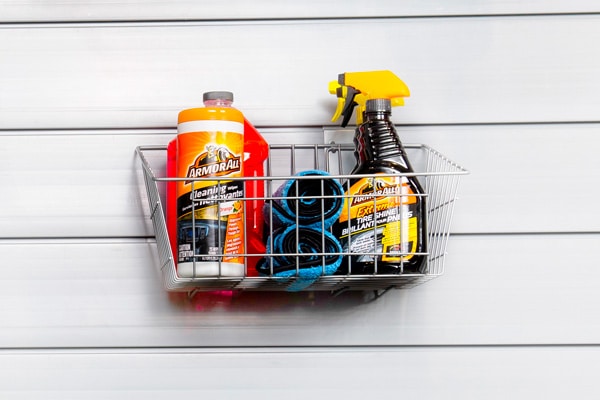 15″ x 11″ x 8″ Medium Wire Basket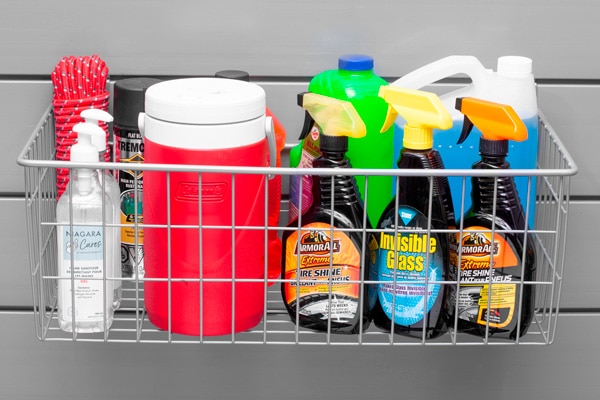 24″ x 12″ Deep Wire Basket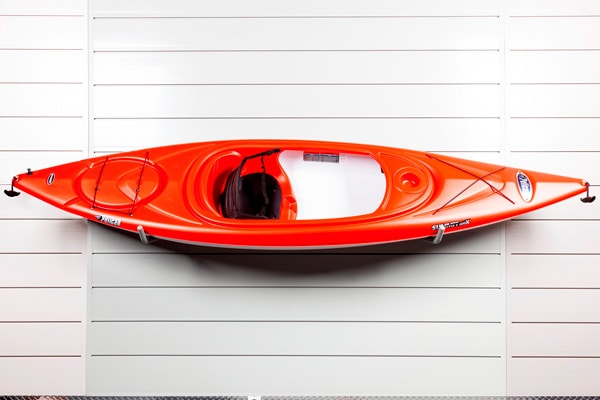 Locking Big J Kayak Hooks (1 Pair)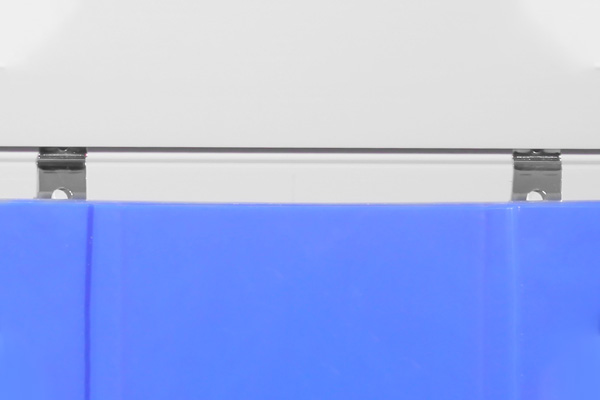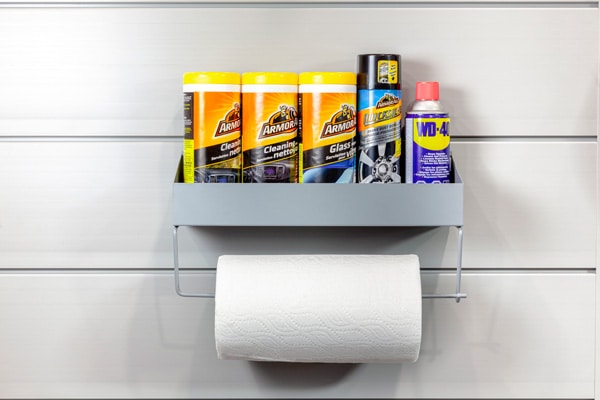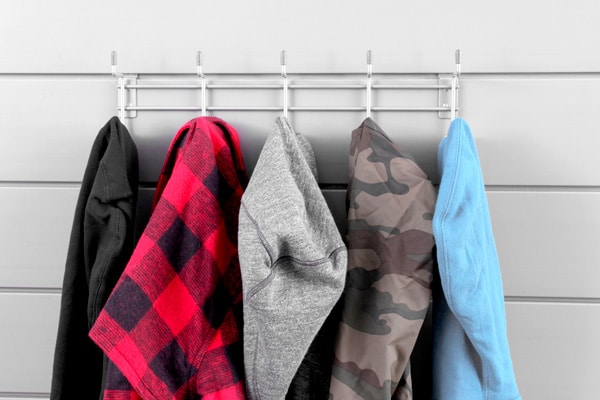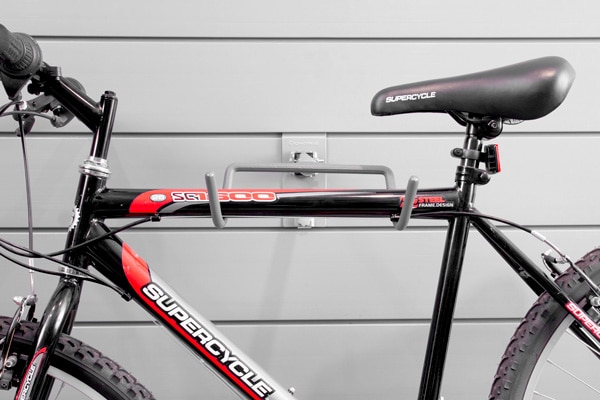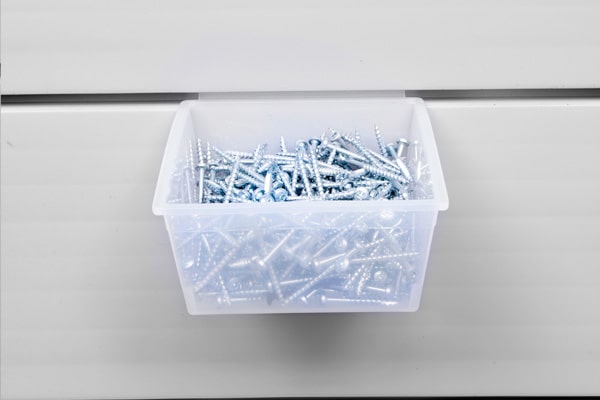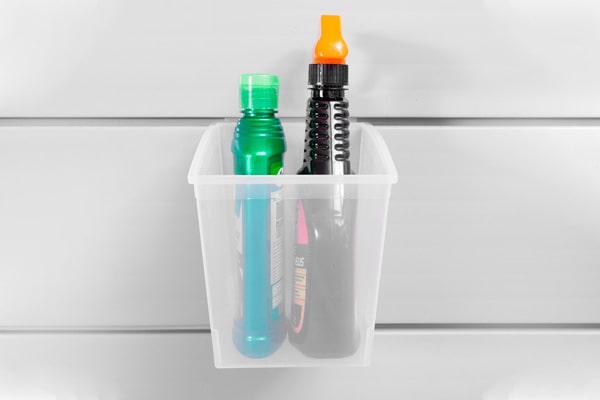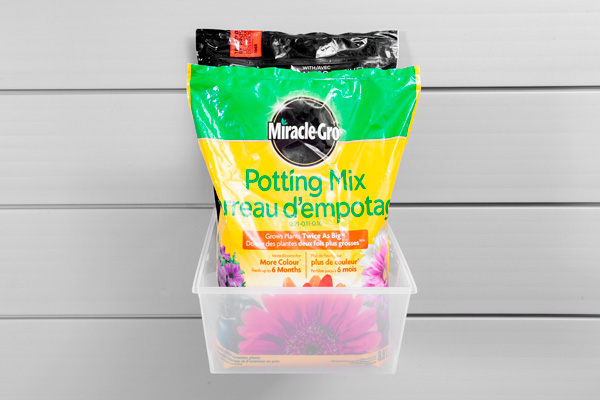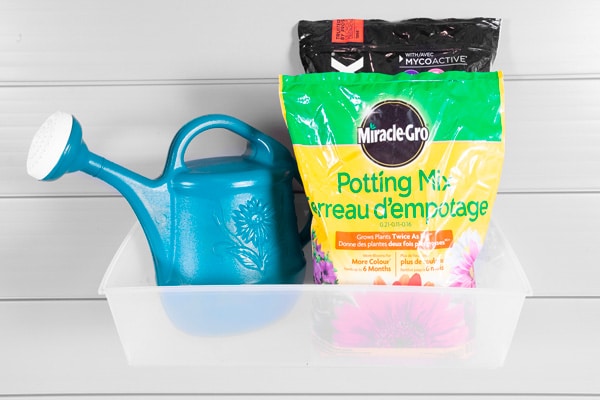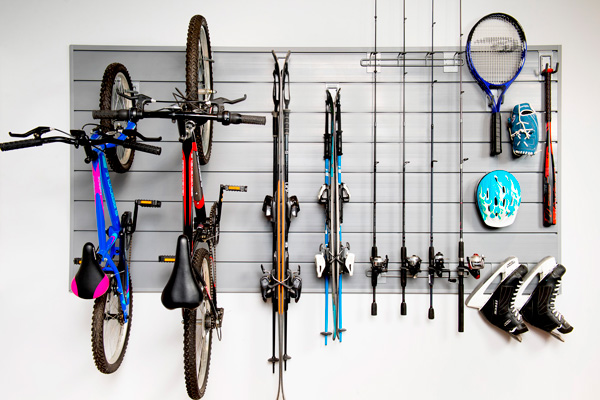 12-Piece Locking Sports Kit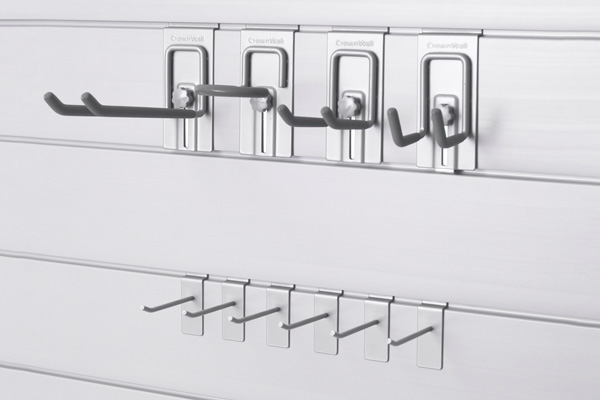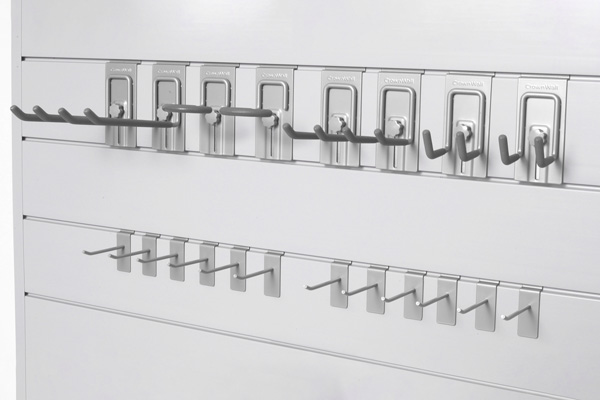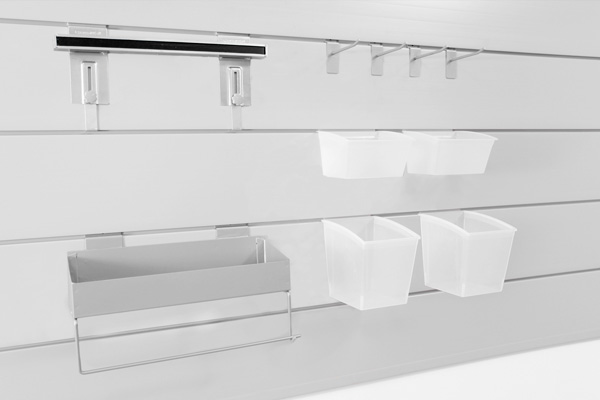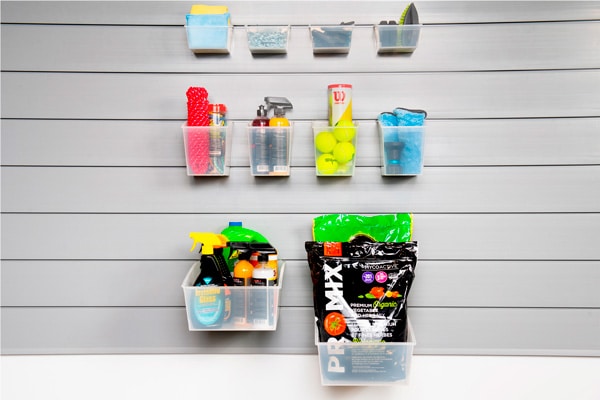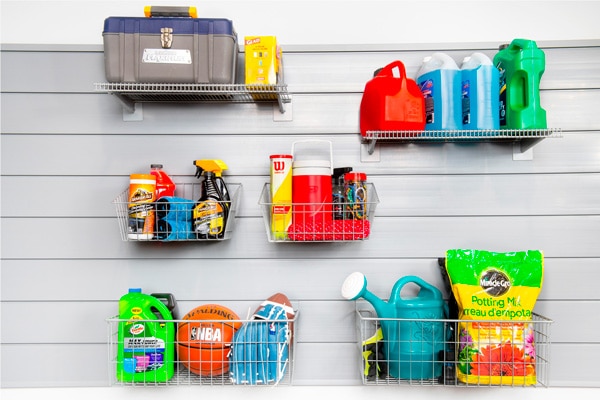 6 Piece Shelf and Basket Kit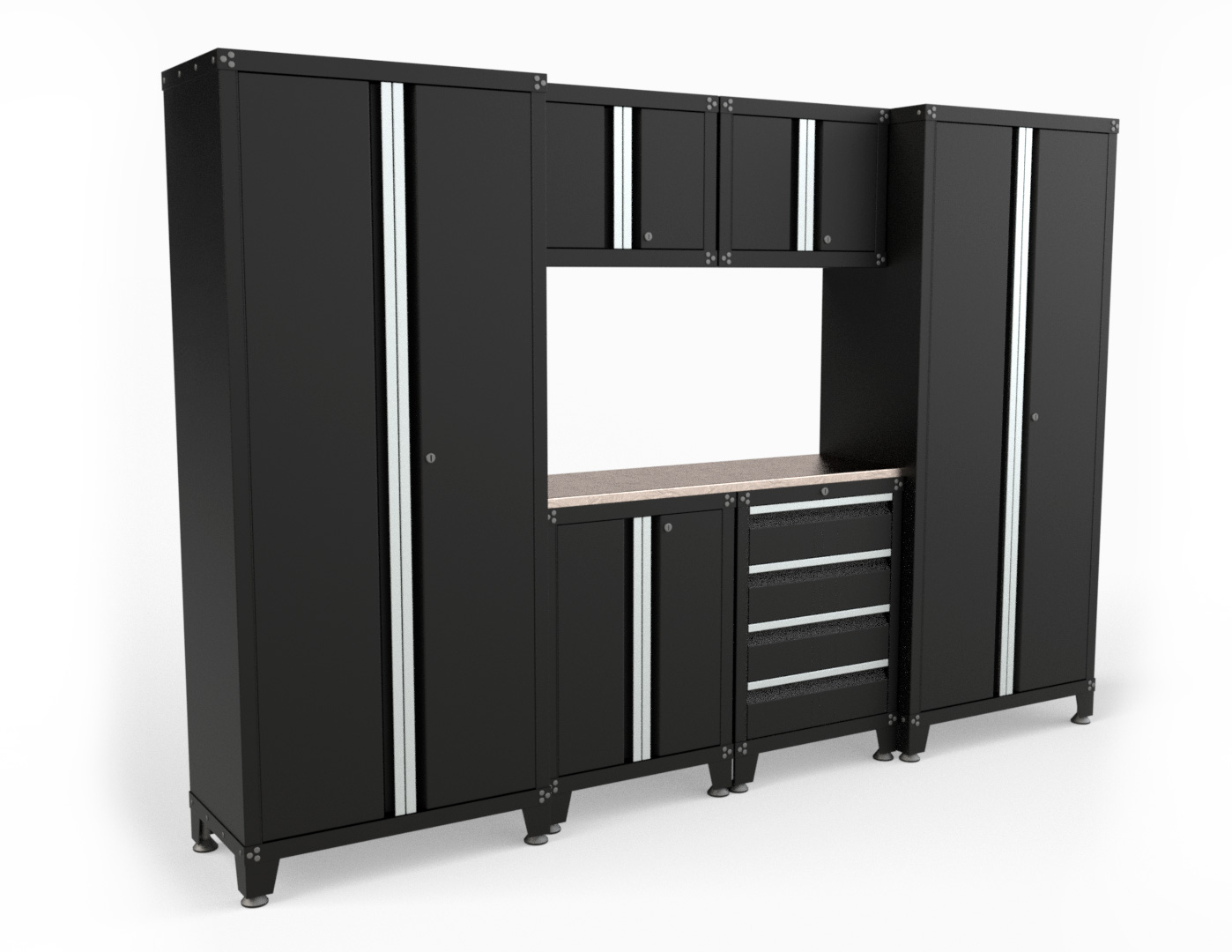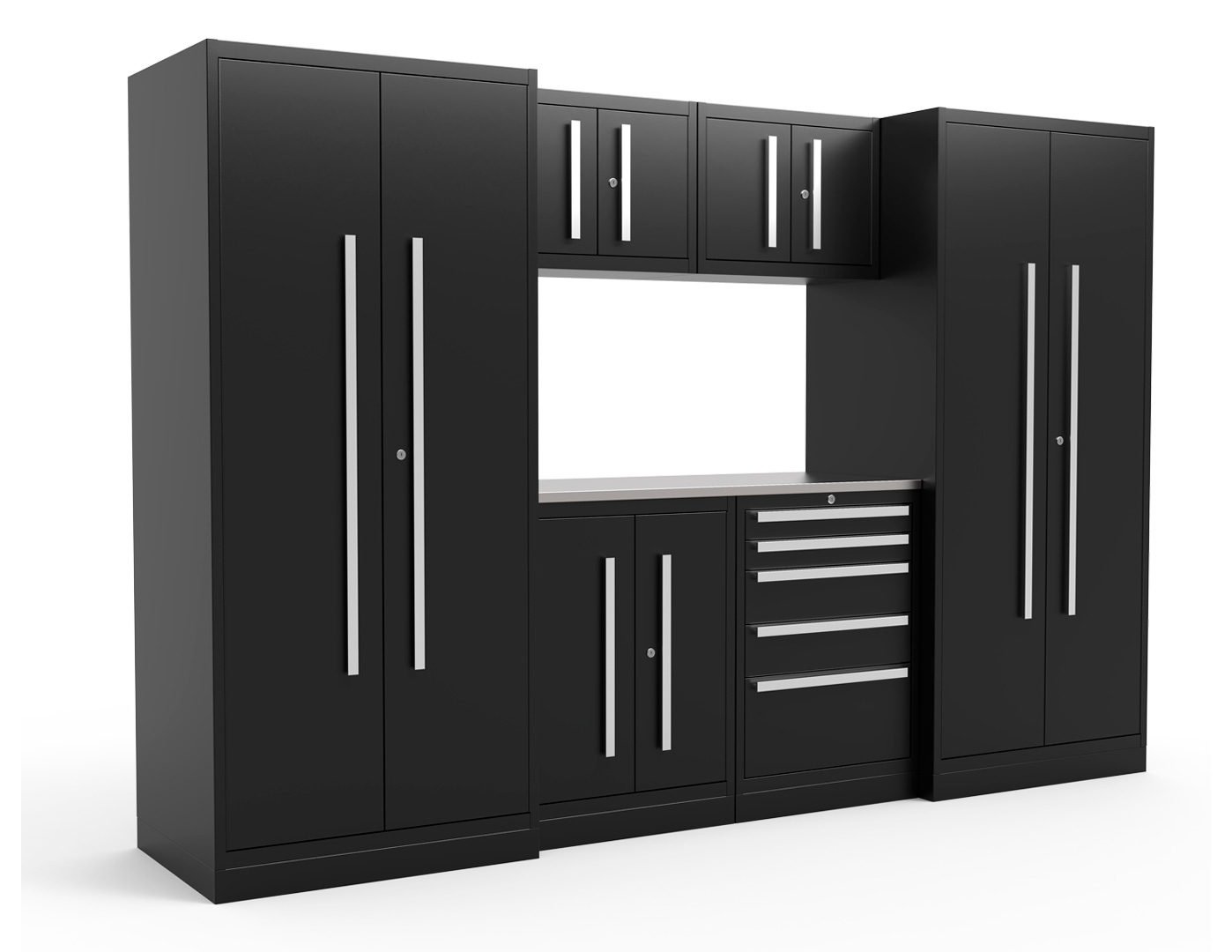 1210 Chidlow Connector, Victoria, BC V9C 3W7